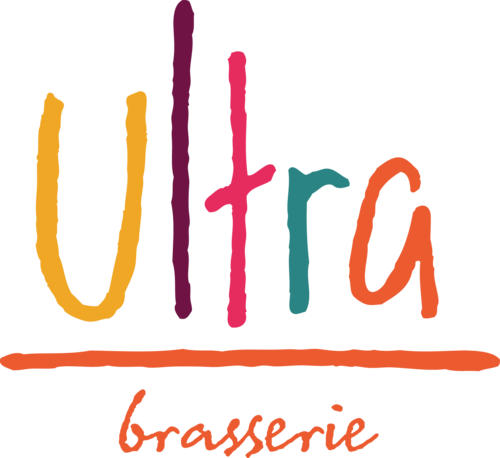 Chef Emily Herbert from Ultra Brasserie in Emaar Square prides herself on the deli and casual eatery's organic ethos. Here she shares the food trends she has witnessed first-hand and makes her predictions for casual dining going into 2014.
The busy business districts continue to see a rise in Mediterranean-inspired breakfast dishes and all-day breakfast meals being served – either to take away and eat at their desk or catch-up on emails or quick breakfast meetings on site. "One of our best-sellers is our tomatoe and basil bruschetta topped with poached eggs, parmesan cheese and balsamic reduction (32dhs) as it is filling and substantial without inducing that sluggish feeling. Another trusty favourite for breakfast is Eggs Benedict. We serve eggs benedict on an English muffin with hollandaise and turkey bacon (36dhs). Ultimately at breakfast there is a definite rise in egg-based dishes with men in particular eager to eat more protein and create that fuller for longer feeling".
A frequent request that the staff at Ultra receive is for poached eggs without the yolk. Chef Emily says "I frequently get asked to not include the yolk. Not many people are interested in egg yolks at the moment it would appear. As we like to create a "kitchen away from home environment" we are eager to oblige".
In terms of lunch choices, the trend is seasonally-led. "There is an increase in the order of soups that we are now taking as people want more warming dishes and comfort food, especially the ex-pats who may be missing the colder climate of their home country".
Since Ultra Brasserie opened 6 months ago and during Emily's eight years in Dubai, there has definitely been a shift towards healthier eating in general with more people eager to include fruit and vegetables into each meal and now specifically requesting superfoods and organic, locally sourced options. "One of our ultimate best sellers is our aptly named Hero Salad (wheatgrass and roast vegetables) 24dhs from our deli counter. The dressing is 100% wheatgrass which is growing in popularity as more people opt for juicing diets and include it in their daily morning drink. Chicken also remains a top seller in dishes such as our Cajun chicken, tomato, cucumber, mixed lettuce and mayonnaise on rye ciabatta (34dhs) and sea bass is continually growing in popularity as more people consider it a lunchtime option, rather than saving it for high-end meals out".
"One final trend that I have witnessed and expect to continue to grow into 2014 is quinoa. There has also been a large and rapid shift in the popularity of quinoa. It is now readily available in supermarkets throughout the UAE and can be included in anything from smoothies, to desserts to salads. Our Banana, strawberry and quinoa smoothie (24dhs) at Ultra Brasserie is the most popular smoothie we make and is loved by all ages."
Ultra Brasserie is now open on Fridays. With its free parking and easy walking distance to Dubai Mall it is the perfect way to enjoy an all-day, healthy breakfast with the family – a new trend in itself.
Ultra Brasserie, Building 4, Emaar Square – www.ultra.ae